Hemp Fortex takes sustainability very serious and we have implemented clean energy across all of our offices and factories. See below the facilities where we weave our fibres into many different weights and styles of textiles.
Hemp Fortex is also the only authorized agent of the world's first-tier brand "Trinasolar" in Rushan. Trina Solar's photovoltaic system has world-class quality and has ranked first in global sales for two consecutive years.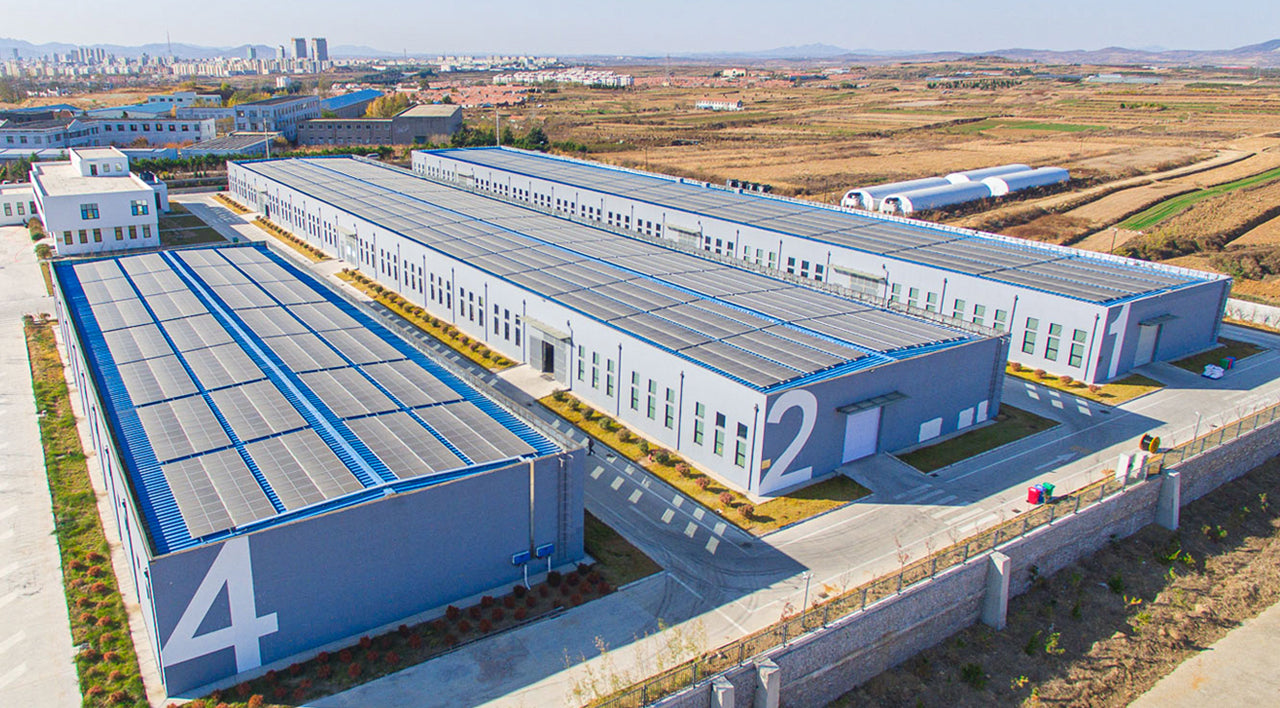 In addition, the company's integrated subsidiary Hantai New Energy Company is a professional solar photovoltaic power generation installation company with a professional team design and installation, which can fully guarantee the quality of the products purchased by customers and the after-sales service. The business involves photovoltaic home installation, industrial installation, commercial installation, ground power stations, photovoltaic greenhouses and other projects, responsible for construction, grid connection and subsequent maintenance.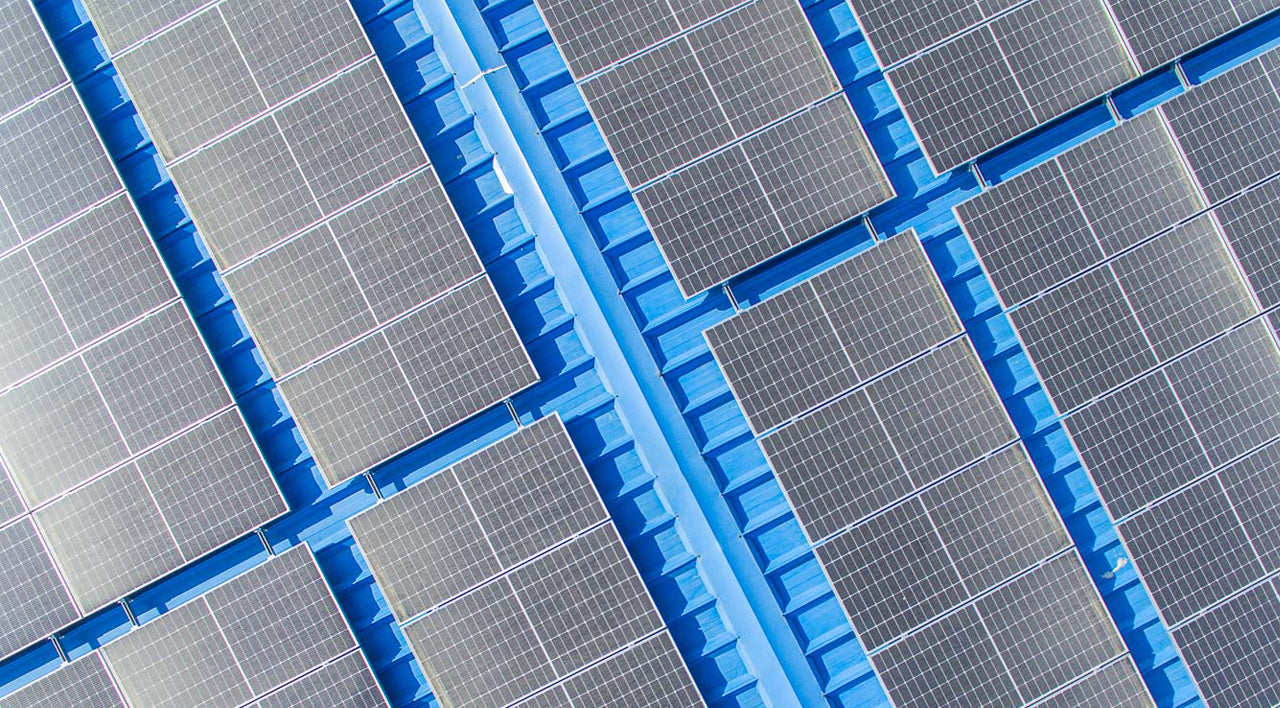 Our Certifications
Certification Standard: OCS Standard
Label Grade :OCS 100
Certifying Institute: Ecocert Greenlife
License No.: 164277
Products Covered: Yarns, Fabrics and Garments contained 95%-100% Organic Fiber
www.TextileExchange.org
Certification Standard: OCS Standard
Label Grade :OCS Blended
Certifying Institute: Ecocert Greenlife
License No.: 164277
Products Covered: Yarns, Fabrics and Garments contained 5%-95% Organic Fiber
www.TextileExchange.org
 Certification Standard: GOTS Standard
Label Grade: 1.Made With Organic Material: 70%~94% 2.Made With Organic Material: 95%~100%
Certifying Institute: Ecocert Greenlife
License No.: 164277
Products Covered: Yarns, Fabrics and Garments contained 70%-100% Organic Fiber